A Vacation with Purpose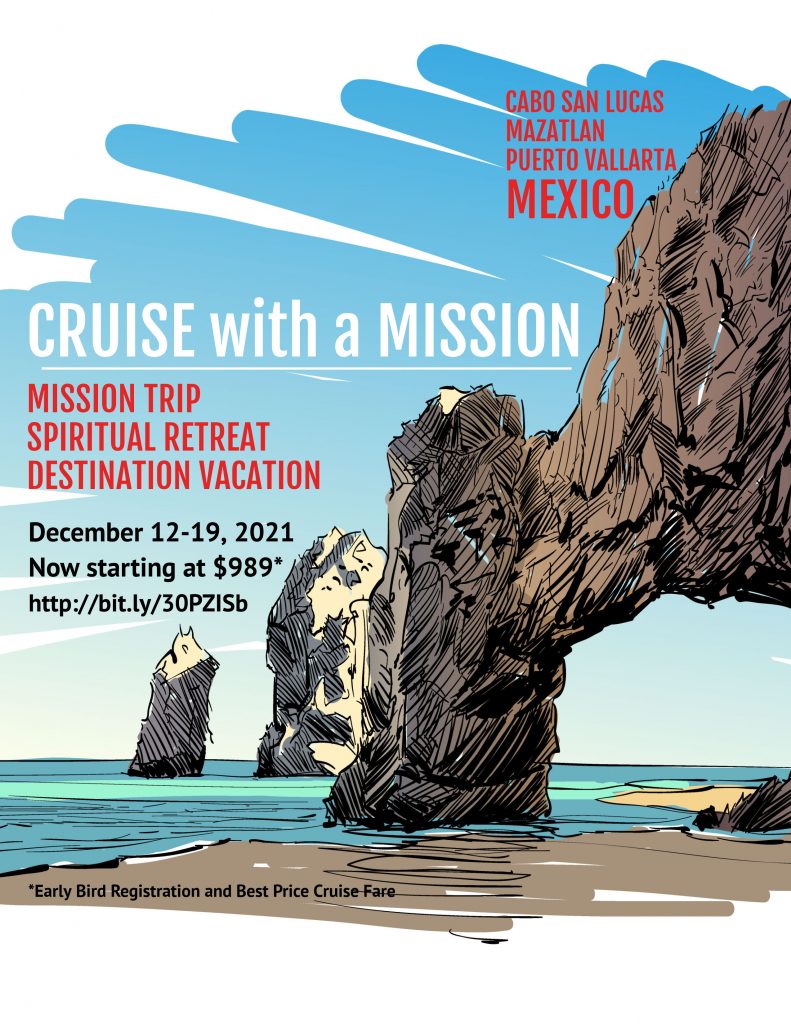 Mexico Riviera Cruise 
Dec 12-19, 2021
Departing San Diego, CA with stops in Cabo San Lucas, Mazatlan, and Puerto Vallarta, Mexico before returning back to San Diego.
---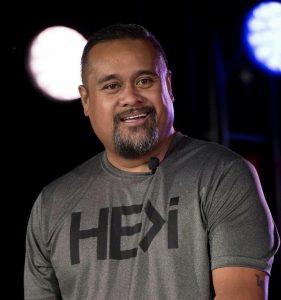 The 2021 Cruise With a Mission speaker is Pastor Meshach Soli. He was called to serve the South Bay SDA Church in San Diego as the Sole Pastor on February 18, 2018. He has been in Pastoral Ministry for nearly 15 years with an emphasis in Youth and Young Adult ministries. Pastor Meshach is a dynamic communicator and has traveled both locally and globally reaching and teaching people about what it means to have an authentic relationship with Jesus. Meshach is also a certified Growing Young speaker partnering with the Growing Young Adventist team to foster cross generational churches. He has a powerful testimony of God's saving grace transforming his life of crime, addiction, and violence into a life of love and service for the building of God's Kingdom.
On his down time, you can find Pastor Meshach hosting "Pastoral Paddle Board Meetings" every Friday morning at Coronado, Mission Bay, Point Loma, or La Jolla Shores. As passionate as he is about ministry and paddle boarding, his greatest call and love is being the father to his 5 sons (Marley, Isaac, Zion, Gideon, and Judah) and a husband to his High School sweet heart Linda Soli.
Cruise With A Mission specifically provides young adults from all walks of life opportunities to authentically connect with God and with others in Christian community. Through the Cruise With a Mission experience, you can expect to renew your personal, spiritual journey, discover meaningful community as you interact with other participants, and experience genuine joy as you engage in serving others both on and off the ship.
Register for the mission portion of the cruise here, then make your cruise accommodations with Kymberly Kancz 800-355-3017.