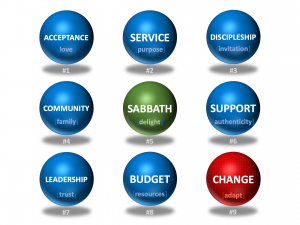 A COR Summit is conducted on a weekend arranged by the Local church and the Director of the Center for Youth Evangelism (CYE).
Friday Evening Social 
A casual setting where COR representatives will meet with youth and young adults of the church. The pastor and elders are also welcome to this meeting. The church should provide a light meal or snack bar for this session.
Sabbath Morning 
Our COR Director will present a message during the main worship service. All are invited!
Sabbath Afternoon (Training)
During this period the COR team will make a presentation on the importance of incorporating the nine COR values in youth and young adult ministries.
Contact Pastor Ron to schedule a summit.